How am:pm VA can help you?
am:pm VA was born to help all small business owners and start-up entrepreneurs in their daily tasks or simply rewarding them with their deserved free time. AMPM VA is your perfect solution if you are overwhelmed by tasks such as: 
Do not hesitate to get in contact with us, this list is just an example of task that we are currently running on a daily basis but I am quite sure that I can help you with many others, just drop us a line
Are you looking for a personalised package?
Get in touch and see what am:pm VA can do for you and your business!
What is am:pm VA?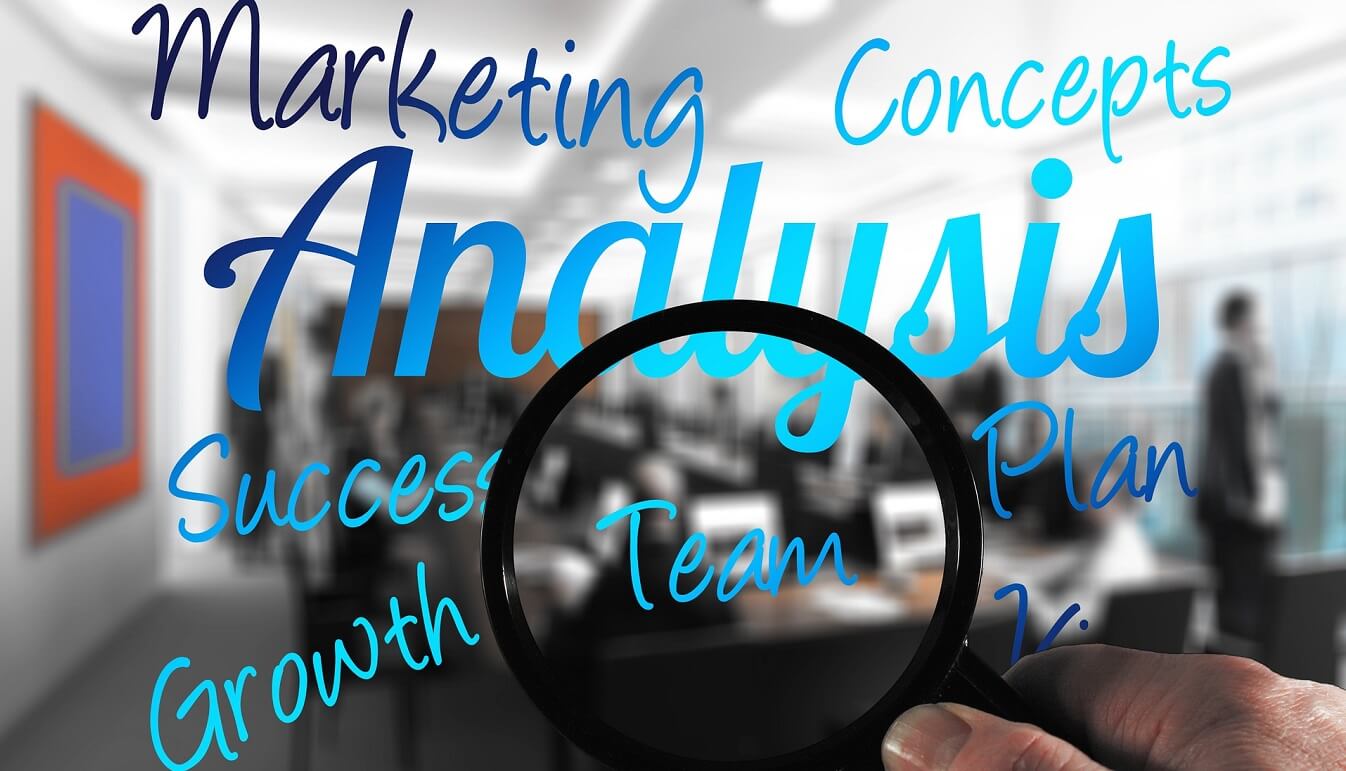 am:pm VA is a self-employed administration assistant who usually works from home.
am:pm VA is covered by their own insurance, utility bills and other overheads so that you don't have to worry about adding costly employees insurance or additional equipment to your monthly outgoings.
am:pm VA also doesn't cost you holiday or sick pay. You simply pay a set hourly rate and only pay for the time taken to complete your tasks.
am:pm VA communicates primarily via email and instant chat (Viber, WhatsApp and Skype) to ensure that you are clear on the status of all tasks.
With am:pm VA, you will receive a weekly invoice (payable within 7 days) detailing the total time spent on each of your tasks so that you have a clear record of what work has been completed.
We are friendly and professional VA's who work flexible hours in order to ensure that all  projects are completed on time and 80% of the time, ahead of schedule.