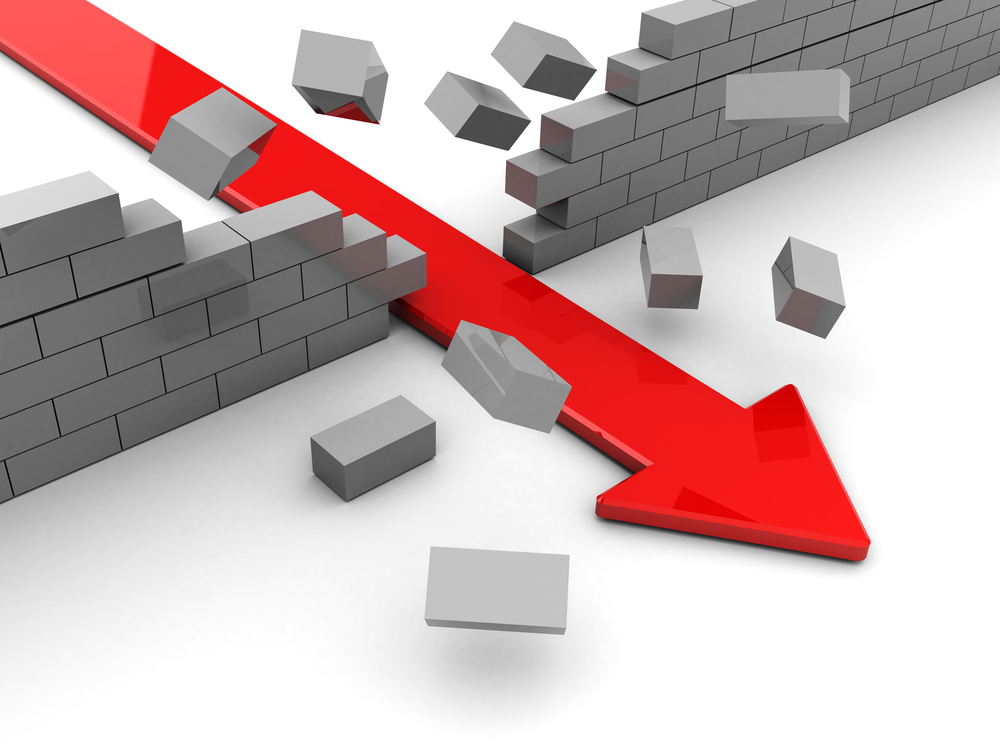 Commercial
Here we come after my first 6 month of virtual assistant.
Here we come after my first 6 month of virtual assistant
I started in September 2015 just by causality, one day my husband called me and told me about this new (to us) opportunity. We have been researching a lot and the first things we understood was that it was not going to be simple. So we started reading blogs, get in contact with some other people speak with some social media management agency, check the market prices, participate to courses taking tests…etc.… has not been simple and still has not especially when you working from home and you have a 2 years old daughter…but… Here we are, we survive the first 6 months, we have been investing a quite substantial amount of money, did it worth? When you decide to start this business there are a lots of things to take in consideration, please read my previous article Start up for Virtual Assistant
What have I been able to reach so far?
When I started I set services that I was sure that I was more than qualify to develop for my potential customers, you don't want to advertise bookkeeping and then you don't know how to do it, do you? So there weren't many but I knew that as a start was OK, in the mean time I kept studying in order to learn others tasks.
Data entry and Social Media Management
Those were my first and only two tasks with a little difference that in data entry I was a pro but in Social Media Management I was a beginner, so I have been researching a lot about prices and I set a price that wasn't for a professional but made it clear to my clients that I was a beginner I only had to hope for someone could put the trust on me, and that happened in October 2015, my first client was a friend of my husband, a Fruit and Veggie Supplier, he believed so much in me that he paid me 6 months in advance, telling me "I know you are not going to make money if I pay the monthly fee per month but if I give you 6 months in advance you will have some money to invest on your business" I was shocked, excited, scared and proud… So here I did my first invoice.
As he suggested I spent all that money for an on-line course on social media management so I could become more experienced.
• November, 2015 I got an email from a company asking me to do some contacts research for them so I took the opportunity and it went well so we continued the collaboration.
• December, 2015 The Veggie supplier asked me to do his website.
• January, 2016 a band asked me to take care of their social media management.
• February, 2016 The band gave me to do the social media for their music shop.
• March, 2016 the company of the data research gives me another task this time is their social media management and some of their clients
• April, 2016 I have 11 social media to take care, data research, newsletter management, advertisement management
Let's see what the next six months will bring!!!
Does it worth? Well…. IT WORTH!!!