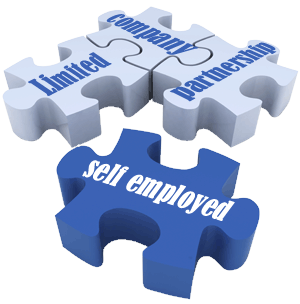 Commercial
4 tips bookkeeping for small business start-up
Most of the time when you decide to start a new business you are so excited and concentrate on how to get new customers, how to optimize your time and delivering an excellent service etc. But what about the costs you are dealing with in the meantime? Even if you have a good financial basis you still need to keep an eye on all those costs whatever they are small or big. For the health of your business start taking track of all the transactions, it is a good habit and it helps you to make a plan for the future.
Choose a proper legal structure for your business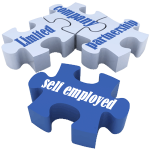 You need to understand the difference between business type such as sole trader, partnership, limited liability partnership, limited company.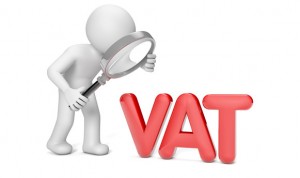 When you registered to start a new business make sure you have chosen the VAT scheme that best suit to your business and start keeping records of all the invoices (sales/purchases).
Never mix up personal and business expenses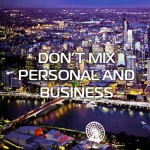 For a good start, having an up to date cash flow, is very important and it helps you weekly or monthly to understand how your business is doing, and it will make easy when you have to fill in the form for the VAT return, and close an end of period that can be monthly or yearly.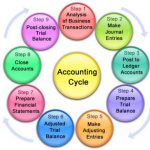 The accounting cycle is a set of steps that are repeated in the same order every period. The culmination of these steps is the preparation of the financial statements. Follow the cycle which includes the most important 6 of the 9 steps:
1 transaction, 2 reconciliations, 3 trial balance, 4 adjusting journal entries, 5 financial statement, 6 closing the book.